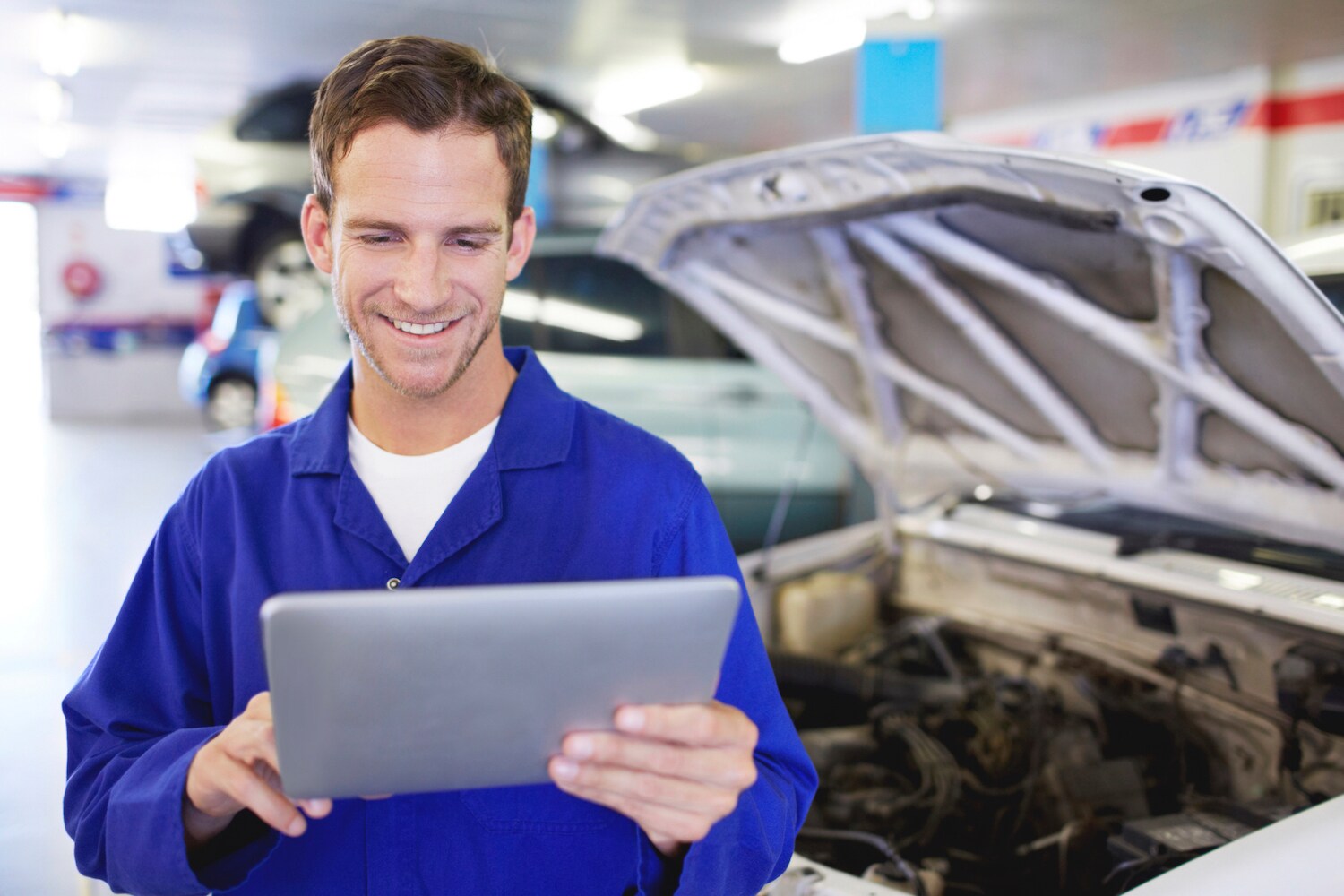 Your engine is the heart of your vehicle and engine oil plays a key role in maintaining your vehicle's overall health. Your engine components create heat as they move at high rates of speed while you are driving. Dirt particles can also have deadly consequences for your engine over time, dirt can cause corrosion and affect the life of your engine. Oil serves to prevent wear down of engine elements due to friction by providing lubrication to the moving parts of your vehicle's engine. It is important to keep in mind that oil breaks down over time and it is key to keep your engine clean by removing particles and sludge with regular oil and filter changes. Poor engine oil care can result in costly engine repairs down the road. 
According to Kelley Blue Book, routine oil changes can assist with the resale value of your vehicle. In addition to maintaining your vehicle's engine health, clean oil can contribute to better fuel economy. If you notice that your engine has become noisy or jumpy, this is another indicator that your oil needs to be changed. Beyond checking for old or dirty oil, you should also keep an eye on your vehicle's oil levels, especially because many vehicles need their oil topped off between changes. So, when is the best time to change your oil? Consider the following: 
Consult your owner's manual for your oil change schedule

While some will insist that oil changes should be completed every 3,000 miles or 3 months, advances in engines and oil have made this recommendation an overestimation

Many automakers recommend oil change intervals of 7,500-10,000 miles or every 6-12 months

Because timing has evolved, many modern cars, trucks, and SUVs now feature service reminder monitors to alert drivers when an oil change is needed. When you receive such alerts, ensure you get your oil changes as soon as possible
Beyond a standard oil change, it is a good idea to check your oil level at least once per month. It is important to have repairs done at the first sign of a leak. When checking your oil level, pay close attention to your oil's color. A milky appearance could mean coolant is leaking into your engine. Also examine your oil for any metal particles as this could indicate internal engine damage. If you notice any of these symptoms, have your car evaluated by a professional mechanic for further diagnosis. If everything looks good, wipe off your dipstick a final time before returning it to its tube, making sure it is fully seated, and close your hood. 
Please keep in mind, there is more to engine oil care than counting the number of miles you drive. If you don't drive your vehicle a lot, your oil still needs to be regularly refreshed. Even if you drive fewer miles each year than automaker-recommended mileage intervals, you should still get your oil changed at least twice a year. Oil becomes less effective as it ages and by not getting the engine warm enough, excess moisture that forms in the engine will not be removed, leading to shorter engine life. 
Certain factors, such as vehicle operating styles and driving conditions, should be taken into consideration when determining how often you oil should be changed. Your oil may need to be changed more frequently if: 
Driving style includes rapid acceleration and deceleration

Vehicle is driven through dusty areas over long distances

Driving for extended periods of time at high altitudes

Drivers use the vehicle for towing purposes

Vehicle is consistently exposed to extreme heat conditions
When deciding which oil type is correct for your vehicle's needs, check your owner's manual. Many newer models feature the weight of your car's motor oil printed on the cap where the oil is added. Additionally, you do not need to select synthetic engine oil unless called for by your manufacturer. Synthetic oil is designed to be more effective at resisting breakdown and withstanding high temperatures. 
If you need help checking or changing your engine oil, come by your local Kia dealership, Car Pros Kia Renton, and let our professional service team help you keep your vehicle running at its best. Visit us today at 200 SW Grady Way, Renton, WA 98057 or give us a call at (425) 204-6600. Our service hours are Monday - Friday from 7:00am - 6:00pm and Saturday from 8:00am - 5:00pm. You can also schedule your next service appointment online anytime.