Our team at Car Pros Kia Renton is extremely thankful for your service and sacrifice for our country. As a military-run dealership in Renton, we understand the needs of our vets and offer help through the car buying process along with exceptional incentives. Kia's Military Program extends to most of your favorite vehicles and can be applied on top of our already great prices. Fill out the form to find out more or
check out our online inventory.
Our team of experts comes from all different backgrounds, and we have found exceptional leadership in our veteran employees. Huge thanks to them and everyone who serves. Team members who served our country include:
Sushil Sharma, Army
Jeffrey Julien, Coast Guard
Jim Ackerman, US Navy
Chuck Levick,  US Navy
---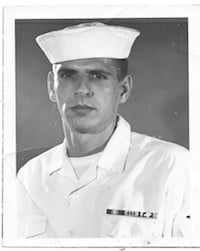 Ken Phillips is Car Pros Automotive group owner, and as a veteran himself, welcomes all military members and their families.