In January at the Australian Open, viewers will get the opportunity to see the truly unique Special Edition X-Men Kia Sorento in action. It will be on display at the tournament as well as featured in a video with tennis stars and mutants battling the dreaded Sentinels. Comic book fans and car nerds everywhere will be giddy with similar excitement. If you won't be watching the tournament you can see the Special Edition Sorento in an image below.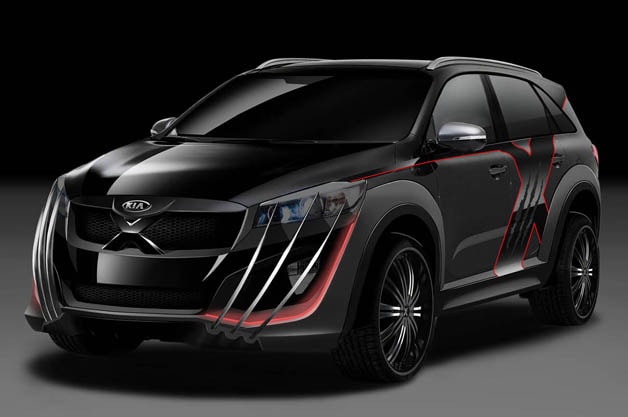 Featuring iconic claws carving up the headlights and fascia, the inspiration for the vehicle is clear. Once inside the cabin, we see a truly inspired vehicle, one built for everyday travelers without regenerative powers. Featuring ventilated seats, a UVO Infotainment Display, and a Back-Up Warning System, the 2015 Kia Sorento is as much about adventure as it is about safety and comfort.
If you'd like to see how a Sorento can make your life on the road better, come to
Renton Kia of Renton, WA
. We'll show you the
Kia lineup
and help you browse our selection of
available models
to find the one that fits you best. Before you realize it, you'll be conquering the road ahead in a Kia Sorento fit for a superhero.