Are you searching for a quality hybrid or electric Kia vehicle in the Renton, WA area? Look no further than Car Pros Kia Renton. We are excited to tell our Renton, WA customers about the various benefits available to hybrid and electric vehicle shoppers.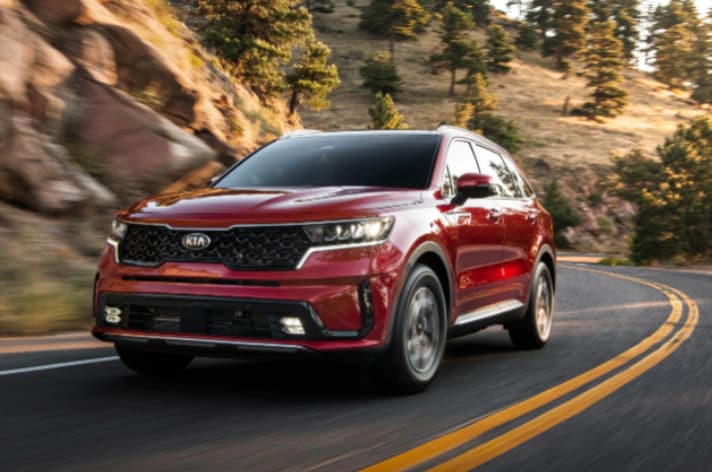 Kia Sorento Hybrid - 
Get all of the benefits of driving an SUV - including passenger space and cargo room - while also benefitting from driving a hybrid! The Sorento Hybrid receives an estimated 35 highway, 39 city, and 37 combined MPG* with a range of up to 655 miles. Additionally, this SUV is equipped with all of the top-of-the-line safety features that Kia offers.